There are some wonderful duos on TV and their chemistry stands out really well for the audience. But sometimes they are connected by another person, and adding them into the mix would create a possible iconic trio in the process.
This is the best case scenario for love triangles where all the people involved are somehow connected to each other, and it removes this idea that there needs to be a choice. Someone is always stuck in the middle when honestly they don't have to be.
Related: Enjoy UNLIMITED access to thousands of Movies and TV shows with Amazon Prime Video
Here is a slideshow of a few examples of exactly that, specifically both platonic and romantic relationships that would only benefit more with the addition of another epic person.
1. Nancy + Steve + Jonathan - Stranger Things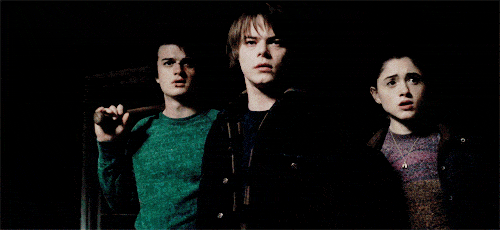 2. Bellamy + Zeke + Raven - The 100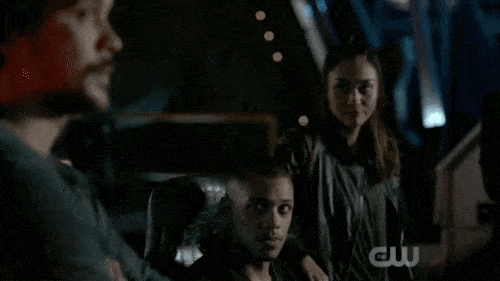 3. Ryn + Ben + Maddie - Siren
4. Monty + Harper + Bellamy - The 100
5. Angel + Buffy + Spike - Buffy The Vampire Slayer
6. Betty + Veronica + Archie - Riverdale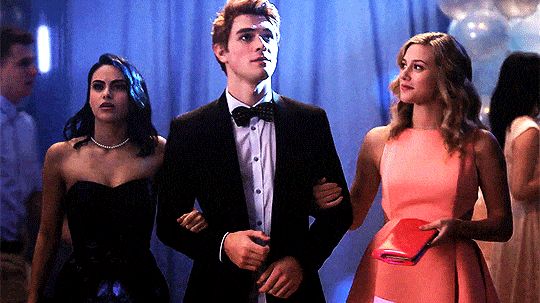 7. Audrey + Duke + Nathan - Haven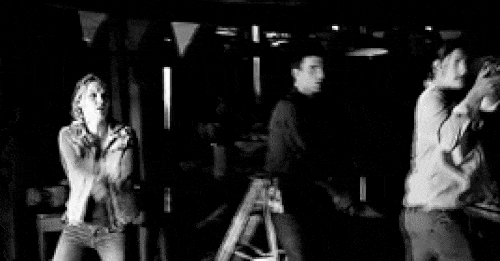 8. Amberle + Eretria + Wil - The Shannara Chronicles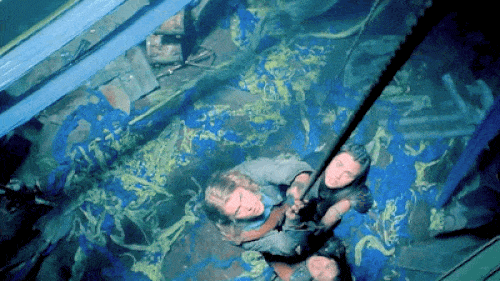 9. Eleanor + Chidi + Tahani (+Jason) - The Good Place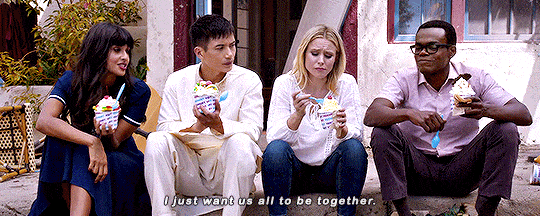 10. Ravi + Liv + Peyton - iZombie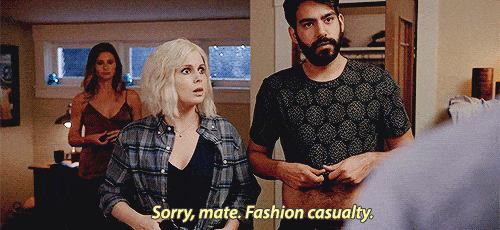 11. Harvey + Mike + Louis - Suits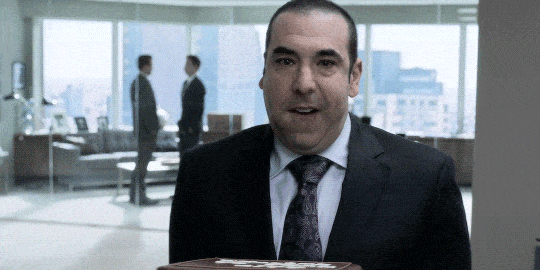 12. Dean + Sam + Castiel - Supernatural
13. Emma + Audrey + Brooke - Scream
14. Jane + Michael + Rafael - Jane the Virgin
15. Gwynn + Talon + Garrett - The Outpost
16. James + Kara + Lena - Supergirl
17. Liv + Jake + Mellie - Scandal
18. Liza + Charles + Josh - Younger
19. Damon + Elena + Stefan - The Vampire Diaries
Wait! There's more! Just click "Next" below:
Next