21 Disney Channel Shows That Made Growing Up in the 2000s Epic!
Brandon Vieira at .
We may be living in the era of peak TV, but kids who grew up in the 2000s might say otherwise.
That's because children's television was at its best when Millenials and Generation Z were growing up, and a large part of that was thanks to Disney Channel.
Disney Channel was still finding its footing in the late 90s, but in the 2000s it quickly became the go-to channel for children and tweens alike.
Related: Get HBO via Prime Video Channels for Addictive Dramas, Hilarious Comedies & Hit Movies!
From earlier programs like Even Stevens, Recess and Lizzie McGuire to some of its later inceptions like The Suite Life of Zack and Cody and Phineas and Ferb, Disney delivered its finest work during this time period, and the kids and tweens of today might never know what they truly missed.
So let's sit back and reflect on those times you would come running home from school so you can catch your favorite Disney program and talk about it with your friends on the playground the next day.
Also, make sure to tell us which Disney Channel show was your absolute favorite growing up!
1. Hannah Montana
2. Dave the Barbarian
3. Even Stevens
4. Filmore!
5. Jonas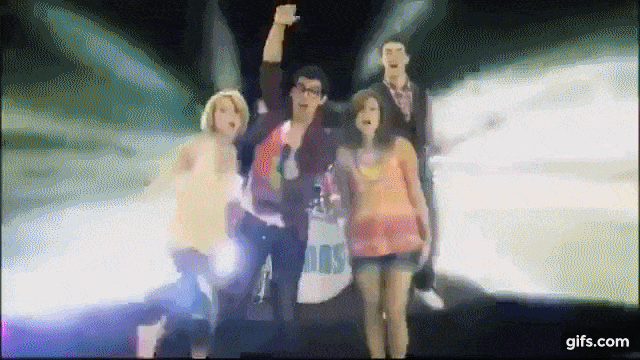 6. Disney's House Of Mouse
7. The Suite Life of Zack & Cody
8. The Suite Life on Deck
9. The Emperor's New School
10. The Replacements
11. Recess
12. That's So Raven
13. Kim Possible
14. Phil of the Future
15. Lilo & Stitch
16. Phineas and Ferb
17. The Weekenders
18. Sonny With A Chance
19. Lizzie McGuire
20. The Proud Family
21. Wizards of Waverly Place
Wait! There's more! Just click "Next" below:
Next