Doctor Who: 19 Things We Miss About the Twelfth Doctor
Lauren Busser at . Updated at .
As the Ninth Doctor once said, "Everything has its time, and everything dies." That's always been especially true with Doctor Who, given that the main character is designed to regenerate and be played by a new person every so often.
I recently ended up knee-deep in a Doctor Who rewatch and I found myself really connecting with the Twelfth Doctor.
RELATED: Doctor Who: 21 Speeches That Gave Us All the Feels
In a 2014 Radio Times article that interviewed a cross-section of fans, Neela Debnath from The Independent said, "There's none of the flirty silliness -- Capaldi is as abrasive as walking through Glasgow on a midwinter's night."
Watching Capaldi's scenes again it definitely feels like there's a darker tone to the character in these seasons, and yet he's still mirthful when he wants to be. The wise and stoic Doctor had some pretty big shoes to fill but still left an impression on fans.
RELATED: 17 Times Actors Were Replaced Mid-Series
And even though the Thirteenth Doctor has arrived, and is finding her footing, it's hard not to miss the Scotsman just a little bit.
Here are 19 things we miss about the Twelfth Doctor. Want to rewatch his seasons? You can watch Doctor Who online to relive all of the Twelfth Doctor's best moments.
1. His Eyebrows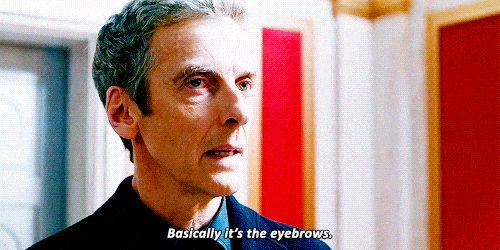 2. His Hair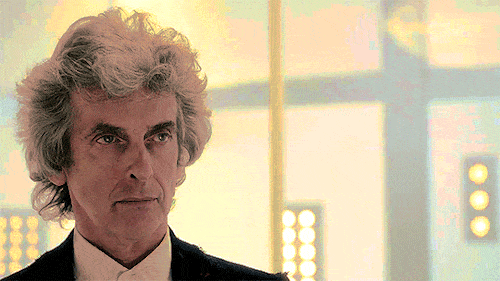 3. His Sonic Glasses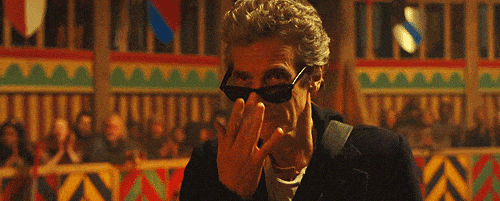 4. His Scottish Accent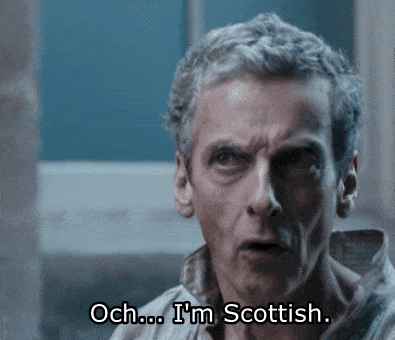 5. His Aversion to Hugs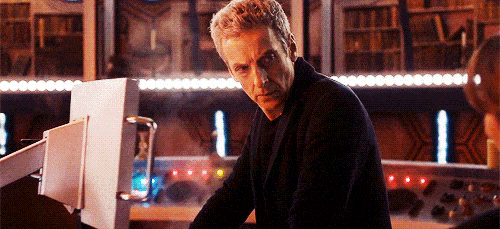 6. His Confusion Over Furniture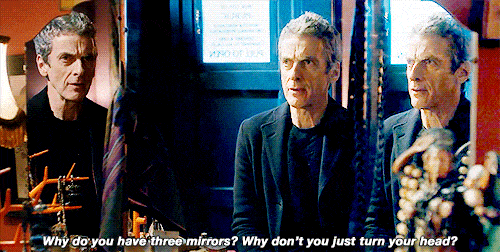 7. The Way He Trolled His Enemies
8. His Way of Dealing with Children
9. His Inability to Realize His Age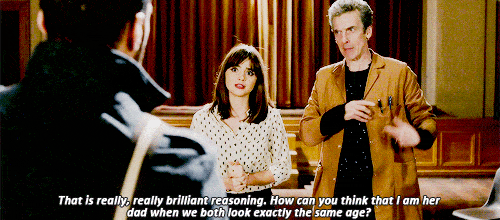 10. His Joy When Things Go Right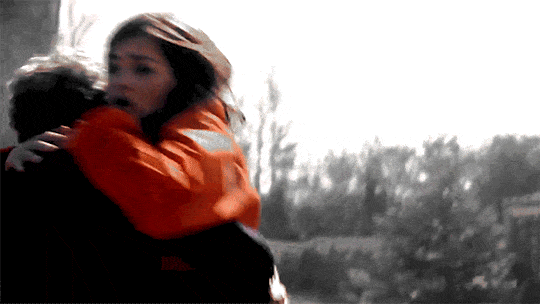 11. His Self-Aware Cynicism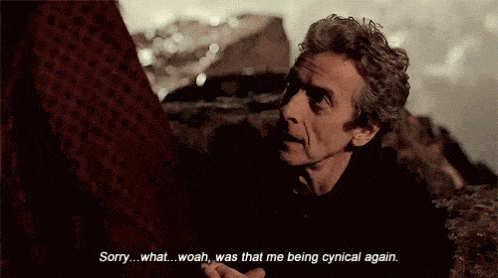 12. His Socially Awkward Apologies

13. His Ability to Act Like a Child
14. His Self-Deprication
15. His Love for Clara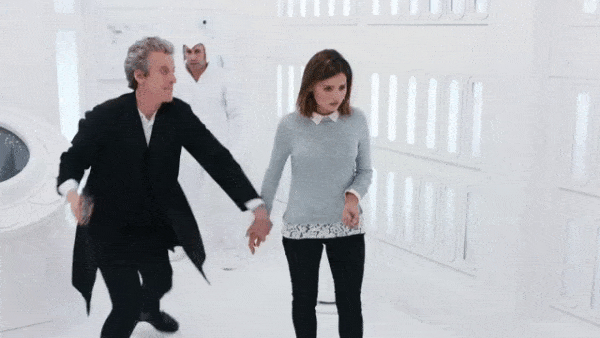 16. His Compassion for Bill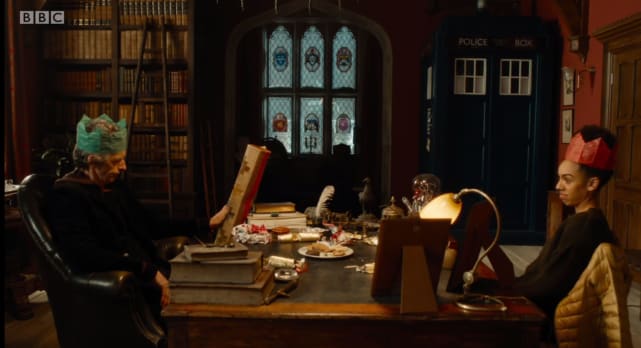 17. His Faith in Missy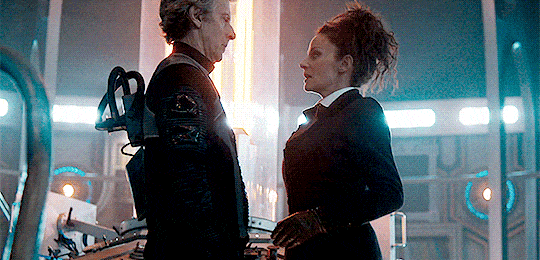 18. His Wisdom Regarding War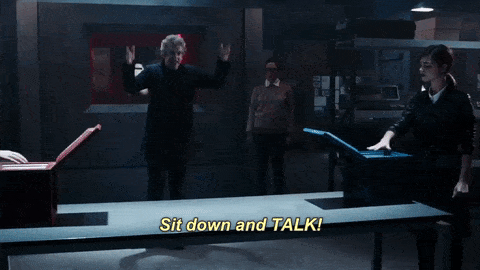 19. His Obsession with Kindness
Wait! There's more! Just click "Next" below:
Next