Gotham Photos from "Look Into My Eyes"
Lisa Babick at .
Gotham certainly has been a "Mad City" lately with all the monsters running amok, but the City may be in store for something far worse now that the Mad Hatter is in town.
If the citizens of Gotham thought Fish Mooney's mind control powers were bad, they have no idea what's in store for them now!
It looks like Lee is back at the GCPD, but for what reason? Is she trying to reconnect with Jim?
We also see Nygma holding what looks like some sort of certificate? Is he being released from Arkham? Oh, the havoc he and Penguin will wreak!
What crazy stuff will Gotham throw our way this week? Check out the photos from Gotham Season 3 Episode 3, "Look Into My Eyes" and speculate away!
If you missed anything, you can watch Gotham online, right here via TV Fanatic
1. Mad Hatter - Gotham Season 3 Episode 3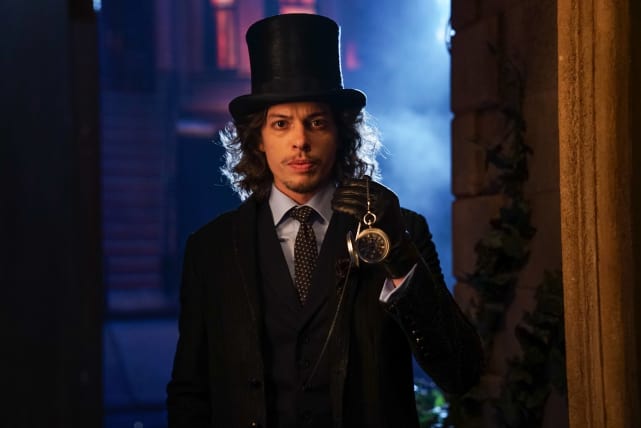 2. I'm Here - Gotham Season 3 Episode 3
3. Relaxing - Gotham Season 3 Episode 3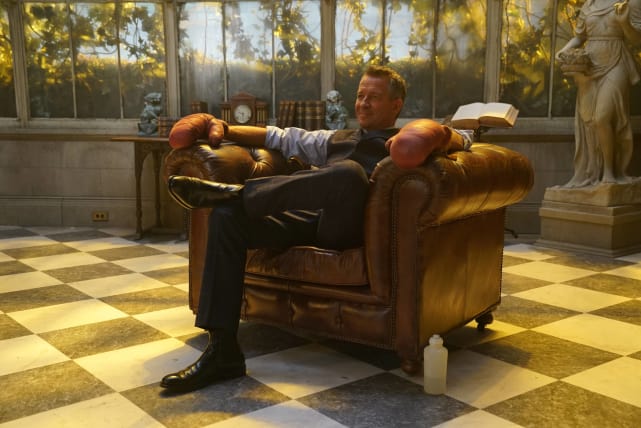 4. Put 'Em Up - Gotham Season 3 Episode 3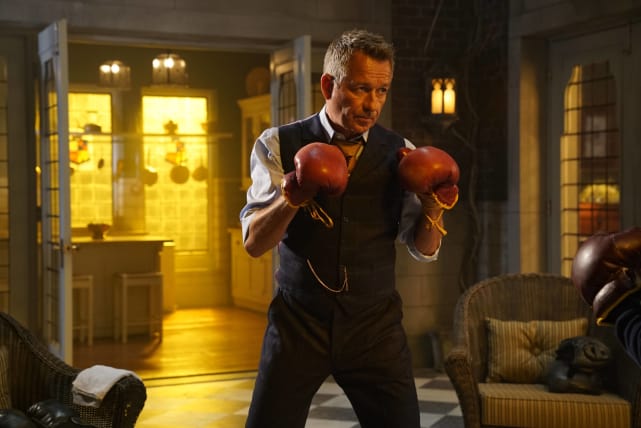 5. The Fight is On - Gotham Season 3 Episode 3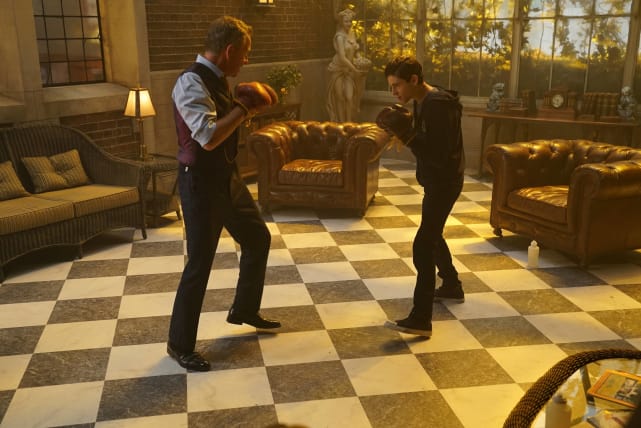 6. Bruce? - Gotham Season 3 Episode 3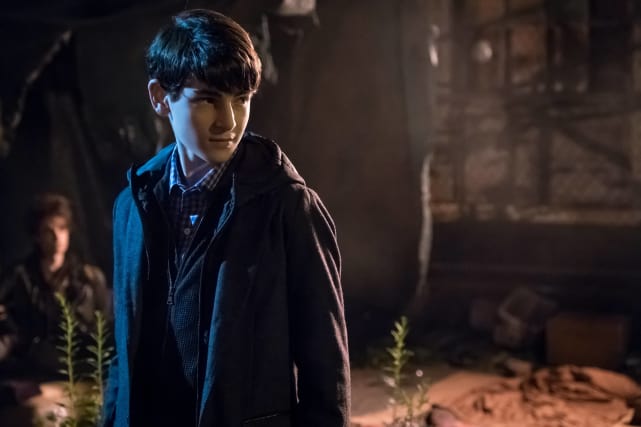 7. Inquiring Minds - Gotham Season 3 Episode 3
8. Mr. Meanie - Gotham Season 3 Episode 3
9. Jim in Trouble...Again - Gotham Season 3 Episode 3
10. Patched Up - Gotham Season 3 Episode 3
11. What is it Now? - Gotham Season 3 Episode 3
12. Shocked - Gotham Season 3 Episode 3
13. Lee's Back - Gotham Season 3 Episode 3
14. I'm Sane - Gotham Season 3 Episode 3
15. Getting Him Out - Gotham Season 3 Episode 3
16. Goodbye, Arkham - Gotham Season 3 Episode 3
Wait! There's more! Just click "Next" below:
Next